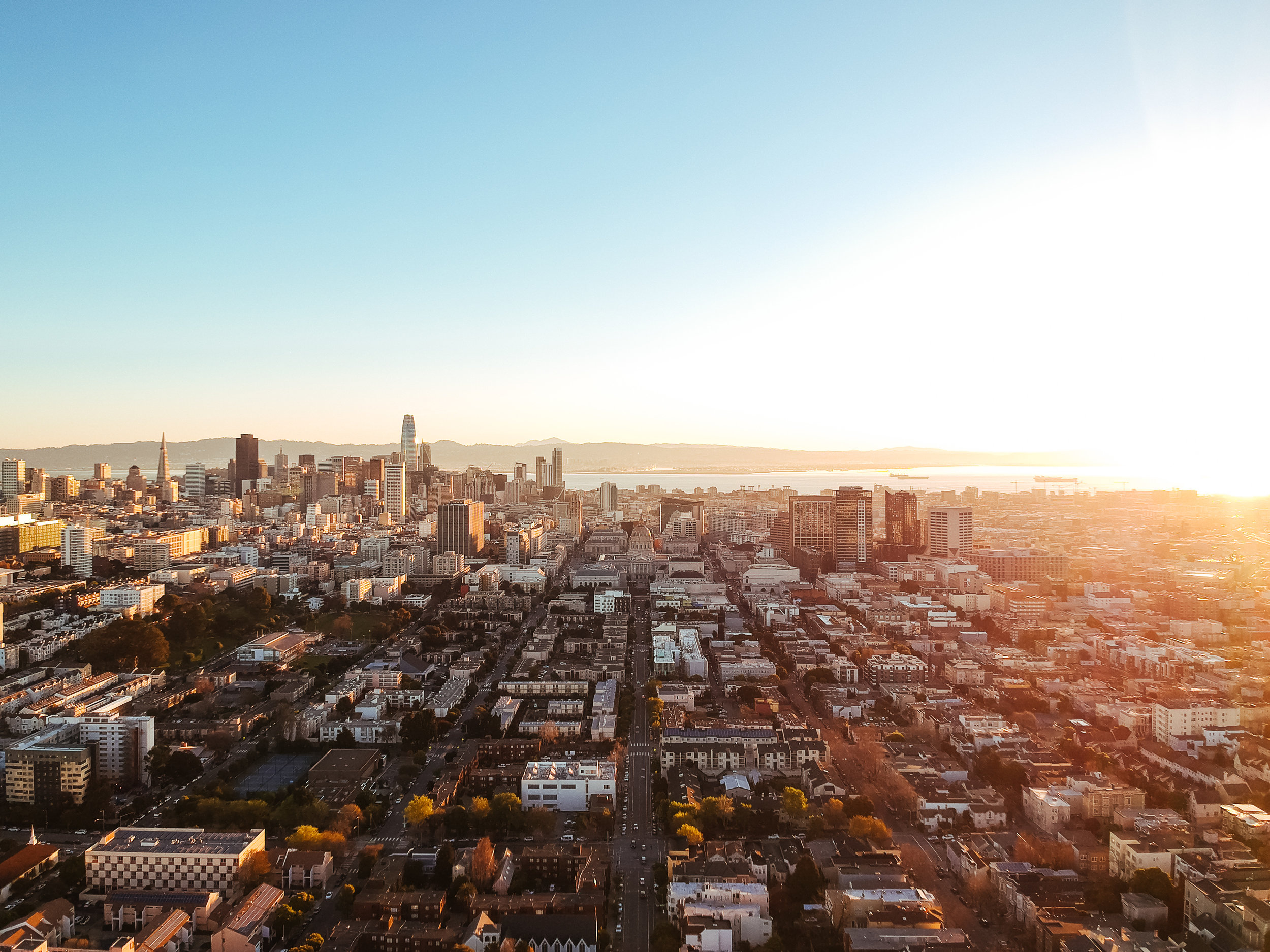 Advanced Protective Window Film
Add protection, UV protection and save energy.
Commercial and Residential
Window Tinting
Our window film services are the best of their kind. We are one of the only companies providing the highly desireable Ecolux Low-E Window Film. We also provide security films, safety films, solar films, decorative films, and much more! From home to business, classic style to cutting edge technology we have it all!
About Pristine Window Solutions
PWS is a family owned and operated business located in California's beautiful Sonoma Valley. We provide our services to all the greater bay area with a commitment to provide the best service possible to our customers. Our goal is not only to meet your needs but to surpass them because we value having your business and wish to keep it for years to come. If for some reason you are not happy with our service please, do not hesitate to let us know and we will do all we can to make it right.
Our staff has years of experience cleaning and treating glass surfaces for residential, commercial and government facilities. They are well mannered and will work with you to be as minimally invasive as possible while completing the work.
The cleaning solutions and methods we use are environmentally friendly and the window films are designed to lessen the energy demands in our area by reducing the size of our carbon footprint.
What We Do
Every window needs window film. Let our professional installers help you find the right match for your individual needs!
Which of these best describes your project?
Residential
Protect your most valuable possessions and dramatically improve your home with window film today!
Commercial
Go green in style with a full range of state of the art carbon-negative products!
Decorative
Treat yourself to cost effective and elegant design solutions that are more affordable and changeable.
Get a free estimate!
Please fill out the form or call 707-695-5709 and we will get back to you shortly!
Let us know a little bit about you...
We're very proud of our work, check it out!